International Service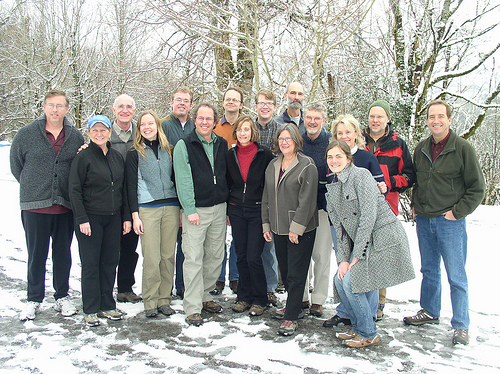 In 2009, I co-organized with Dr. Kathy Moore of the OSU Philosophy Department a working group to explore ways of more effectively educating humanity regarding the reality and challenges of climate disruption, a gathering now known as the Columbia River Quorum.

Internationally, my research focuses on fundamental issues in marine ecology that are both conceptually and directly relevant to ocean management and conservation. In 1995, I co-organized an international conference examining the role of recruitment in the ecology of coral-reef fishes: ReeFish95. In 1998, I led the American team on a tri-national expedition to study reef-fish ecology in French Polynesia. My lab is presently studying the invasion of Atlantic coral reefs by Pacific lionfish with the intention of providing information useful to managing what may become the most devastating marine invasive species ever.
Professionally, besides participating in multi-national scientific conferences, I have served on the editorial boards of three international scientific journals: Coral Reefs (1997-2010), Ecology and Ecological Monographs (1998-present).
I have also served the government of the Bahamas in assisting the design of a national network of marine reserves, and presently have served on the Bahamas National Trust Science Advisory Committee since 2006.