Undergraduate Philosophy & Courses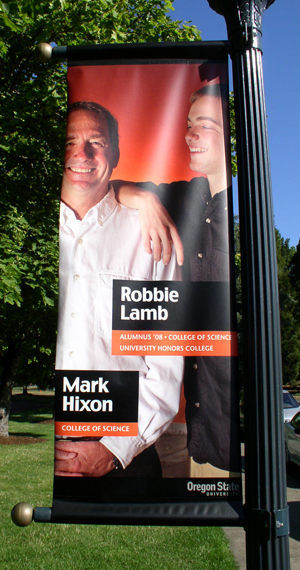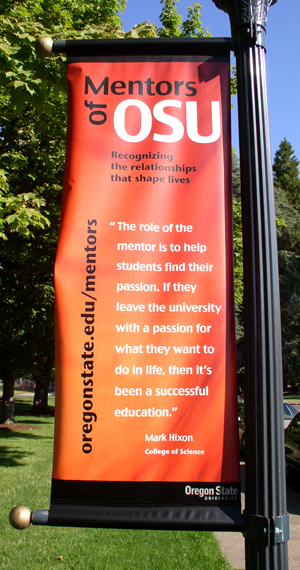 At the undergraduate level, I currently teach a large course in Ecology (BI 370), a smaller upper-division course in Marine Ecology with a field lab (Z 351/352), and a combined undergraduate/ graduate course in Marine Conservation Biology (Z 464/564), co-taught with Dr. Selina Heppell of the OSU Department of Fisheries and Wildlife. I also occasionally teach colloquia for the OSU University Honors College.
My teaching philosophy is to provide well-illustrated, up-to-date lectures that are interesting as well as informative, and to relate academic knowledge to the real world. I also explore hands-on approaches, including class debates and other non-traditional tools. My grading reputation is often described as "rigorous yet fair."
I have been honored by my students with consistently positive teaching reviews and with college-wide awards, including the Loyd Carter Award for Outstanding and Inspirational Teaching, the Mortar Board Senior Honor Society Top Professor Award, and recognition by the OSU Mentors Program.