Teaching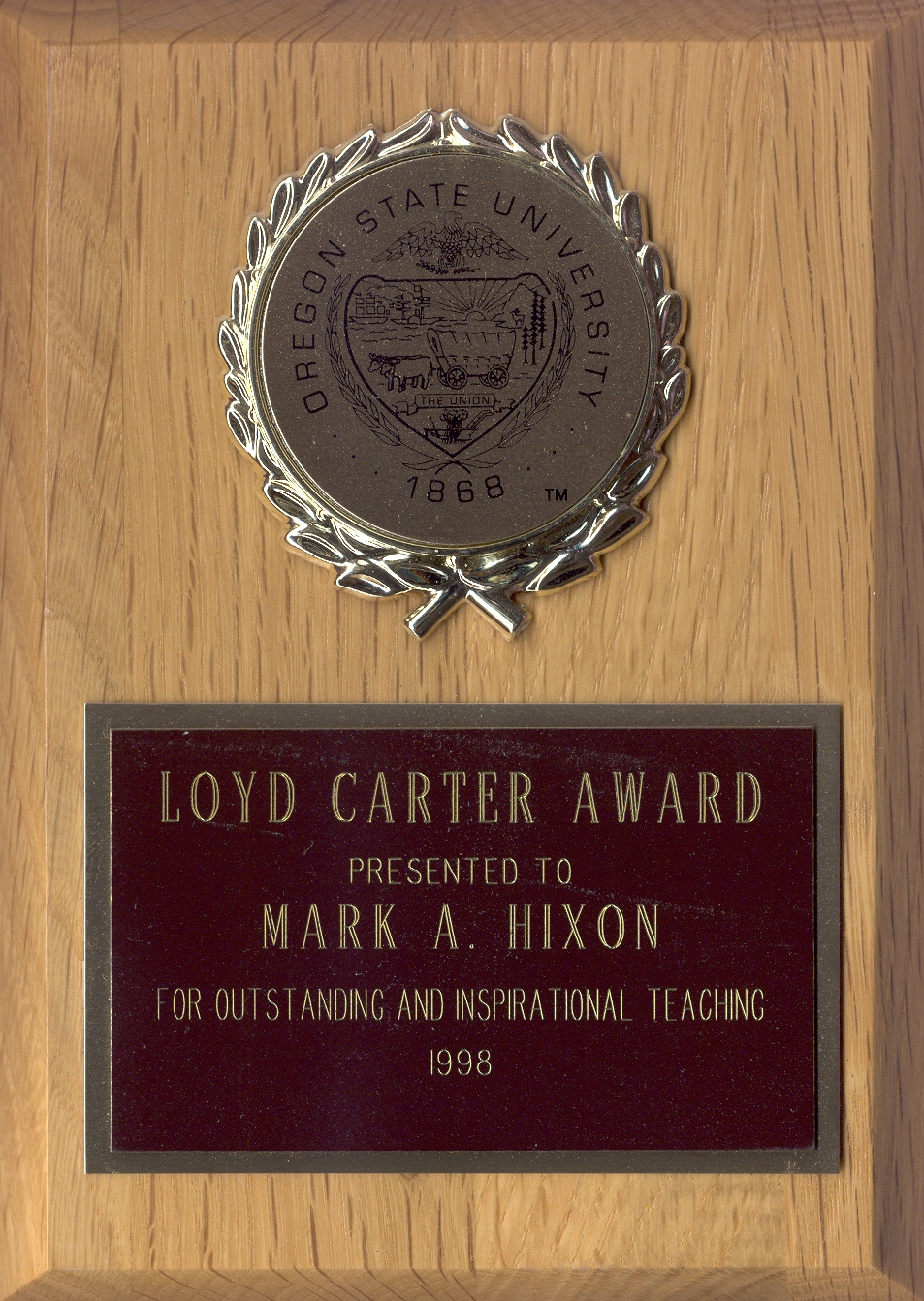 I have been honored by my students with consistently positive teaching reviews, and with college-wide awards, including the Loyd Carter Award for Outstanding and Inspirational Teaching, the Mortar Board Senior Honor Society Top Professor Award, and the OSU Mentors Program.

Mentoring extends to engaging undergraduate students as field assistants who accompany me and my graduate students in our coral-reef studies (advanced SCUBA experience being a rerequisite).

To bring science from the "ivory tower" to society at large, I also present many public lectures on pressing environmental issues.